According to the survey, Shenzhen and Dongguan area have added thousands of insulated paint production lines in 2018. More and more customers require of insulation.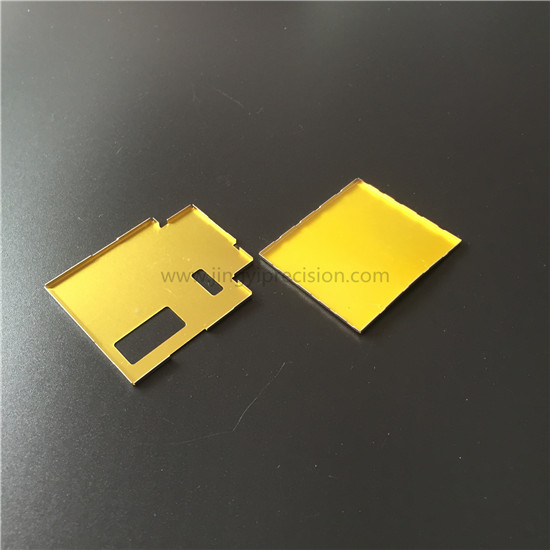 We know the main function of the shielding is to prevent external and internal magnetic and interference, Now more and more communication and electronic products are becoming thinner and thinner and the height of the shield is relatively lower. The height of some main components after soldering has reached 1,0 mm or 1,2 mm and the structure of the product limits the height of the shield to 1,0 mm or 1,2 mm. If solder it directly, it will cause contact with the main device and cause a short circuit. Therefore, more customers will reduce the height of the shield to match the entire PCB board, Meanwhile shield manufacturers offer insulation solution to eliminate the short circuit condition.
As the area with insulation paint could not be soldered. We only paint on the part of shields like below pictures which good at insulation and can solder well .
Jingyi precision as a leading EMI/RF shielding manufacturer we have expand insulation lines can reach customers requirements of insulation.
If you are interested in so pls send RFQ email to us info@jingyiprecision.com